Mammoth Lakes Photo & Video Gallery
When searching around in Mammoth for your ideal Mammoth Lakes Property, there are often many amazing things you can see while out and about... Sunsets, wildlife, beautiful views, mountains, lakes and more. Sometimes we get lucky and catch a photo or video of those unique moments. Below are just a few of those moments to enjoy...
Summer in Mammoth always brings a variety of exciting things to see! This mama bear and her 3 cubs are having fun cruising around a Mammoth Lakes residential neighborhood...
Beautiful Aerial Sunrise over Mammoth Lakes on a Blustery Cold May Morning 2019
Winter driving in Mammoth Lakes at night during HUGE winters can give you feelings of being in a maze!
The sunsets in Mammoth Lakes can take on many colors, shapes and moods...
Rainbow Falls is a Beautiful Short Hike from Devils Postpile National Monument.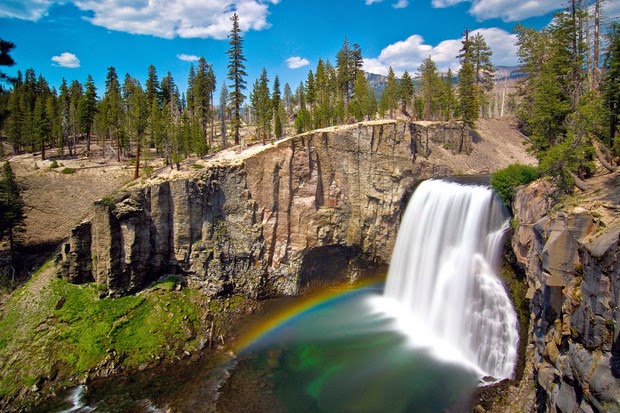 The summer in Mammoth is a spectacular season for viewing wildflowers and lush meadows.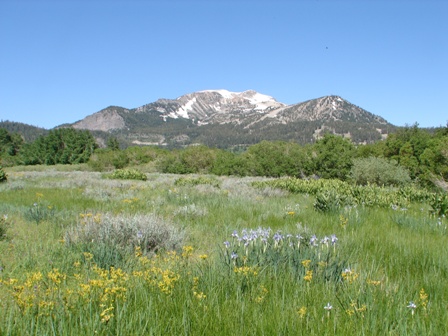 Mammoth Mountain seen from Minaret Vista.
Some of our Mammoth locals like to stare at the human wildlife...


Made you look!