Making an Offer!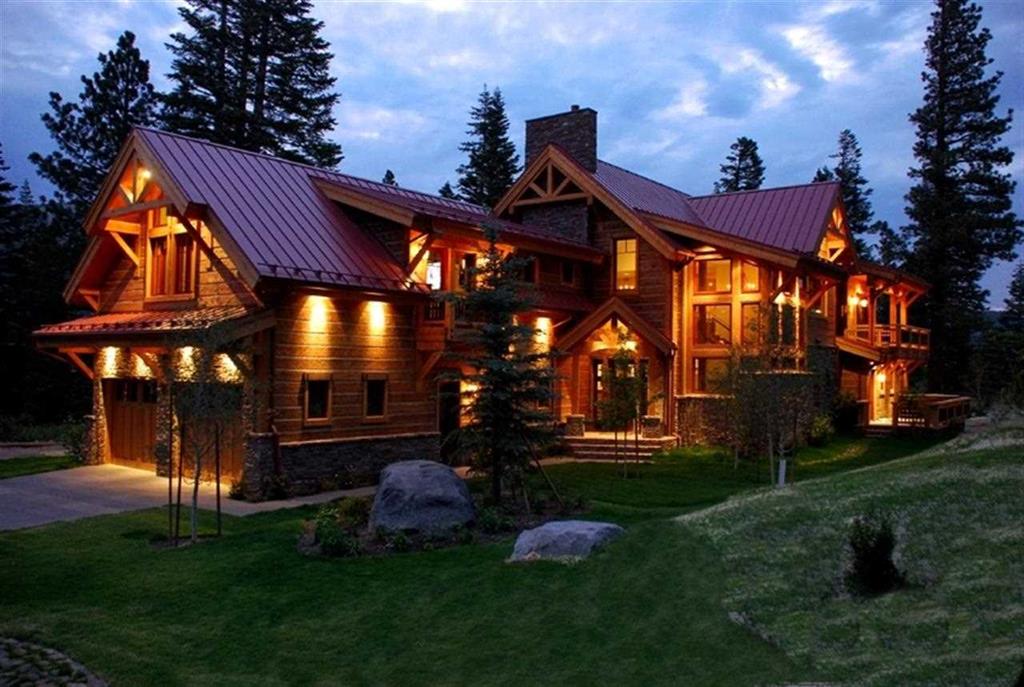 So, you've looked... and looked... and looked... and have finally found that dream property meeting all your wants and needs. It's now time to write an offer! However, before you and your agent begin to draft the offer, it is very important that you have been Pre-Qualified for financing, or better yet Pre-Approved by a lender. This is one of the best and most powerful negotiating tools a buyer can have. It shows the seller that you are financially able to purchase the home and that you are a serious buyer.
Before you make that final decision, here are some questions you may want to ask that can provide additional insight about where to begin the price negotiations:
What are the recent "Comps"?
The most recent comparable sales are most often referred to as "the comps". Comps are similar properties that have all recently sold, ideally in the past 6 to 12 months. By reviewing the comps with your agent, you will be able to get a feel for an estimated fair market value of the property you'd like to buy. Your agent should be able to provide you with detailed sales data on several recently sold properties (similar in size, location, condition, etc.) along with the price and date they were sold. For Condominium Properties be sure to ask if there have been any recent sales in the same condo complex as well as any other similar complexes nearby. For Single Family Homes, look for any recent sales on the same street, in the same subdivision or in similar nearby neighborhoods. You may also ask to look at the Price Per Square Foot of the comps and compare those numbers with the Price Per Square Foot of the property for sale.
How does the property I'd like to purchase compare with the Comps?
When you and your agent are reviewing the comp sales, besides the price and sale date, it is important to also look at some of the main differences and similarities between the sold properties and the one that is for sale. How do the views compare? What about the location, is it a corner lot or smack in the middle of other properties? Can you walk to the slopes, shopping or dining, or will you need to drive? Upgrades to kitchens, bathrooms and the exterior will greatly influence values as well. It is also very important to consider if the property you want to purchase will need to have any repairs, modifications or upgrades once you are the new owner.

Why is the owner selling the house and how long has he owned it?
If a seller bought his home at a higher price or during the height of the most recent real estate bubble, there may be less flexibility on pricing. Additionally, the seller may also have a loan to pay off and cannot afford to come out-of-pocket. On the other hand, if a seller has owned his home for 10, 20, 30 years+ they may have more flexibility in pricing. There is also the possibility they may own the property free-and-clear and have already paid off the loan in full. If possible, ask your Realtor to contact the seller's agent to ask why they are selling. It is often quite helpful to know and understand the reasons why the home is for sale. An owner could be more motivated to sell because they aren't using the property as much as they used to, or they may need the funds to purchase another property elsewhere. These are all very helpful bits of information a good, experienced Realtor will discuss with you.

How much did the seller pay for the home?
This question can, in some instances, help the buyer negotiate a better deal. However, it is important to remember that the purchase price is influenced by several factors, like the current market value, location, views, amenities or any improvements the seller may have made to the home. The original purchase price might not have anything to do with the current value of the house, but it can shed some light on a seller's potential flexibility in price.


Knowing all you can about a prospective home, not only helps you decide if it's the home of your dreams, but what offer to make as well. Your real estate professional can help you get your key questions answered and give you advice on how to evaluate all your findings.
If you have any questions, please feel free to contact me direct: (760) 914-3000 or jeff@Mammoth1.com.