Selling Your Mammoth Lakes Real Estate - FREE Market Value Analysis of Your Mammoth Lakes Home or Condo - Find Out What Your Mammoth Property Is Worth

WE KNOW THE MAMMOTH LAKES REAL ESTATE MARKET - PRECISE AND ACCURATE MAMMOTH LAKES REAL ESTATE VALUES FOR YOUR PROPERTY


In today's market selling your property can be a big decision. As a seasoned, full-time Mammoth Lakes Real Estate Agent, it is my number one objective and goal to sell your home for the highest price attainable, and in the least amount of time. Nowdays, with nearly 95% of all buyers beginning their Mammoth Real Estate search on the web, a powerful digital online presence for your property is mandatory. I use the latest technology, the nation's top Real Estate Marketing & Advertising Web Sites combined with today's most powerful social media tools, to give your property a high volume of traffic and exposure... and I deliver it all to a global audience. It's simple, the more potential buyers that see your property, the quicker it will sell. If you are ready to list your property for sale and would like a free, no-obligation Market Evaluation, click this link and provide some details about your property. I will get back to you right away.
Click to inquire....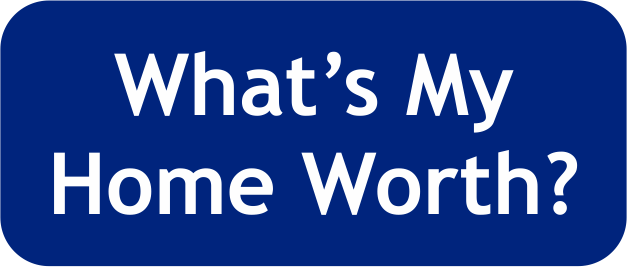 ....its Fast and Free
Mammoth Lakes Real Estate Agent and Property Marketing Specialist
In today's market the web is now by far the most effective and important advertising medium for real estate. Buyers are looking for rich content, comprehensive property information, numerous photos, detailed property features and amenities, etc. I create this content for you and will market & advertise your property on over 50 high-traffic real estate web sites, including ALL the nation's top real estate web sites such as Realtor.com, Zillow.com, Trulia.com, ColdwellBanker.com,Yahoo Real Estate, Homes.com, Google and many, many more. We live in a fast-paced, instant information society and first impressions really do count. More important than ever, getting your property in front of as many potential buyers as possible, is critical. Every piece of information on your property, whether it be a brochure, the wording in the Multiple Listing Service, a presence on the Internet, or a well-placed advertisement, it must show your home and all it's great features in the best possible light.

If you would like more information on my detailed marketing and advertising plan for your property, please do not hesitate to contact me.